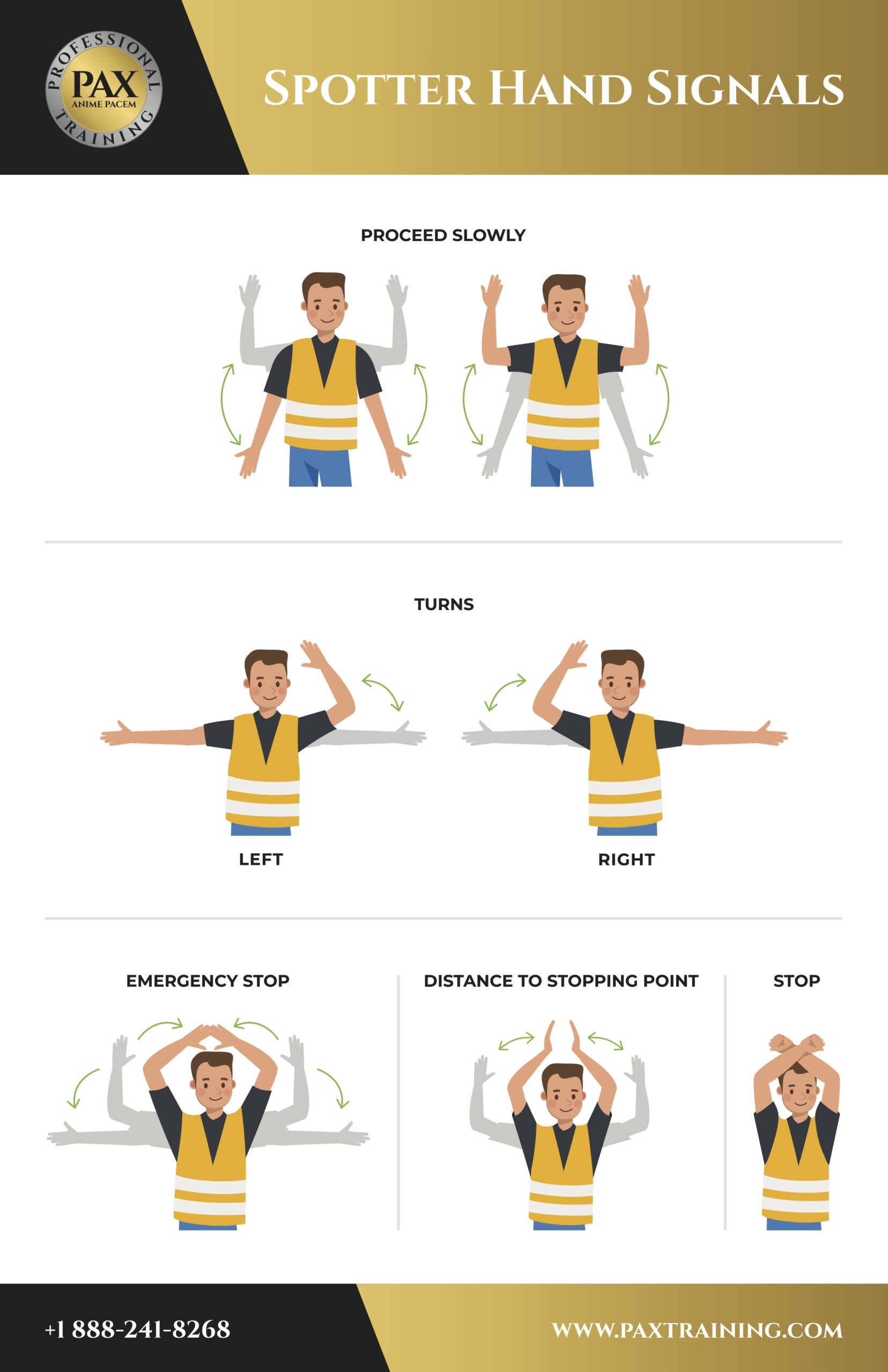 Spotter Hand Signals
Backing can be one of the most hazardous things a driver can do, especially when driving larger vehicles. Using a spotter is an effective way to reduce the danger, but it is only effective when both the driver and the spotter know how they will communicate.
Don't Miss Out
Join our newsletter The Drive to make sure you never miss out on any of the great things PAX has to offer!