Startup
Unlimited Users
The best training solution for startups of 2-10.
The PAX Library of Courses
Weekly Refresher Training
Access On Any Internet Ready Device
Real-time Reporting
Custom Welcome Page
Listing in PAX Company Directory
Startup Membership
The PAX Startup Membership is perfect for companies that may not have their own training program or that are looking to streamline their training. The Startup Membership is perfect for:
Owner Operators hiring for the first time
The PAX Library of Courses provides drivers with training in both safety and service. This ensures that your drivers have the knowledge they need to provide world class safety and service to their passengers.
Companies looking to train faster
By allowing drivers to learn at their own pace, PAX allows you to train more effectively. That means that instead of teaching the basics you will have more time to focus on teaching them what makes your company stand out from the competition.
Companies looking for better documentation
PAX will document all the training your employees receive in the PAX Platform including their test scores, attempts on test, the dates they took the training and when the training was assigned.
Companies looking to establish consistency
Ensure that each driver provides the same amazing experience each and every trip, by using PAX to build the right habits from the very beginning.
How Does PAX Work?
In 3 easy Steps…
Add Users
Step 1: Add your users to the PAX Training System by entering their name and email in our simple and easy to use admin section. PAX will even allow you to create groups that makes organizing your users quick and easy.
Assign Courses
Step 2: Assign your users the training courses you would like them to take. The system will automatically send the user an email letting them know they have been assigned a new course.
Check Results
Step 3: View your reports to see how your users did. The system will show you how long they spent on each course and all their test scores. It will also keep a detailed record of this information.
Who We Serve
Using our training programs and online training platform, we help operators ensure their employees have the training, knowledge, and tools they need to be successful. We also provide the flexibility of working with small operators all the way up to operators employing hundreds of drivers.
Startup
Unlimited Users
The best training solution for startups of 2-10.
The PAX Library of Courses
Weekly Refresher Training
Access On Any Internet Ready Device
Real-time Reporting
Custom Welcome Page
Listing in PAX Company Directory
Startup Membership
PAX helps companies across the US and world. Join PAX today and put the Power of PAX to work for you!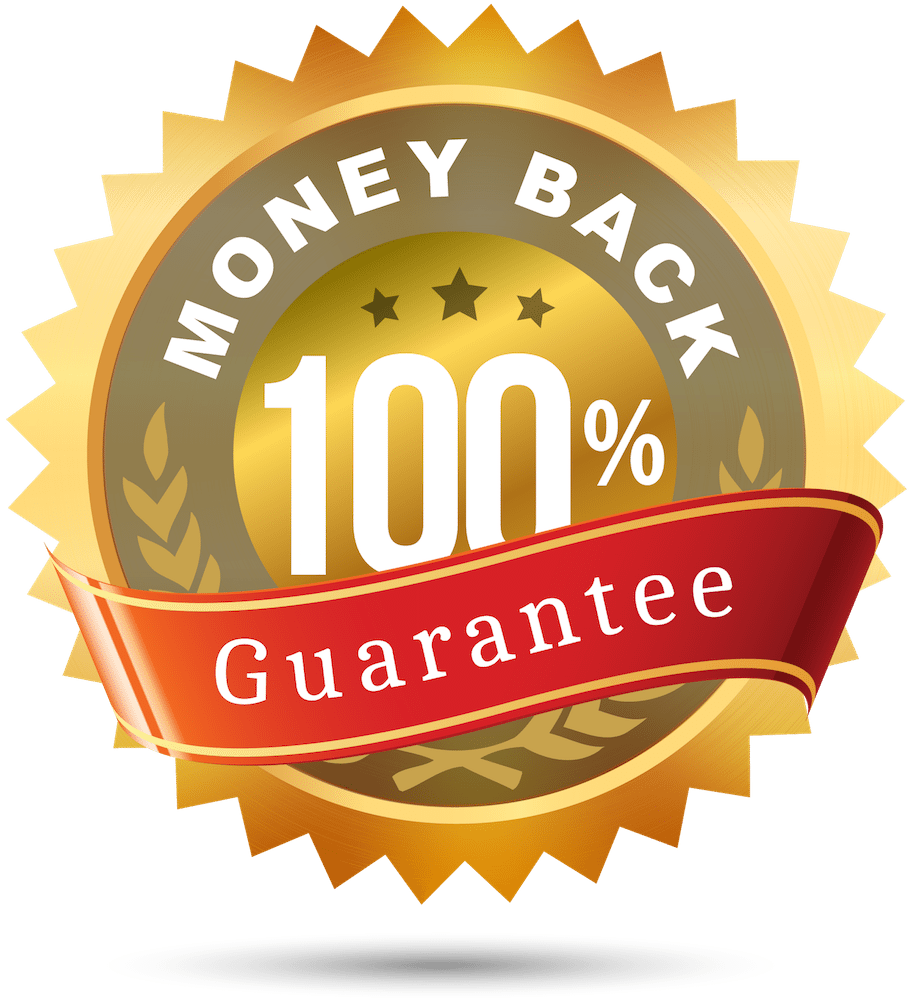 No-Risk 30 day Money Back Guarantee
We are so confident that your PAX Startup or Company Membership will change the way you train, that we 100% guarantee it for 30 days. That's a full month to get to use and know your PAX Membership. It really is that simple. Start training with PAX and use it risk free for a full 30 days.
Some restrictions apply please see our terms of service for details
Frequently Asked Questions
Can I upgrade my PAX membership?
Yes! You can upgrade your PAX membership at anytime by phone or email.
Do all my drivers need to be active in PAX?
Yes. In order to get the most out of PAX and for your company to be considered PAX Certified, all of your drivers need to be PAX Certified and completing weekly training.
When will I be charged for my monthly for my users fees?
Your card will be charged within the first 3 business days of each month based on the number of active users during the previous month.
How long does it take to get access to PAX so I can get started?
You will be able to login to your account immediately, however it can take up to 24 hours to activate all the features of your membership.
How long does it take a to complete the training courses?
This will vary depending on what you assign. On average each course should take about 20-40 minutes to complete. The on going weekly training should take them less than 10 minutes per week.
Why do I need PAX Training?
Your team can be your greatest asset or your biggest liability – your best marketing agents or your biggest source of embarrassment. Your team single-handedly determine your clients' perception of you and your company. They ultimately represent your brand and company culture by making or breaking your company's image with each and every customer interaction. By investing in your team with PAX you can ensure your team has the knowledge and tools they need to help grow your business and keep customers coming back for more.
How quickly can I get my team get PAX Certified?
Employees are typically able to complete a series of trainings in the
PAX Library of Courses
within a day. Courses also do not have to be completed in one sitting so users are able to leave a course at any time and return to the location where they left off.
Do all my Drivers need to be PAX Certified?
In order to display the PAX Professional Certification Badge on your web-site or any of your marketing materials, you are required to Train, Test & Certify your entire team of drivers as well as have them stay current with on-going training. More importantly, keeping all your drivers certified and current with their on-going training reduces your exposure to risk, liability and incidents from an inadequately trained team.
Can I import my own material or create courses?
Yes, with a PAX 
Company Membership
 you can easily incorporate your company's proprietary policies, procedures and training information. This allows your organization to efficiently educate and train your team in your way of doing business: including your in-house DO's and DON'Ts along with your local procedures and how you distinguish your business from the competition. If you already have a PAX Membership you can upgrade your existing membership to a
Company Membership
 in order to gain access to this feature.
Should I require my affiliates to be PAX Certified?
Yes, invest in both your own "Peace of Mind" and that of your passengers when you Farm Out and Expand your Brand! By using the
PAX Members Directory
you can ensure that whether in London, New York, or Los Angeles and all points in between, you are placing your valuable clients in the hands of an affiliate that places the same value on training that you do!