Shuttle
Regardless of the shuttle type, PAX can help ensure your drivers provide world class service and safety to their passengers.
How Does PAX Work?
In 3 easy Steps…
Add Users
Step 1: Add your users to the PAX Training System by entering their name and email in our simple and easy to use admin section. PAX will even allow you to create groups that makes organizing your users quick and easy.
Assign Courses
Step 2: Assign your users the training courses you would like them to take. The system will automatically send the user an email letting them know they have been assigned a new course.
Check Results
Step 3: View your reports to see how your users did. The system will show you how long they spent on each course and all their test scores. It will also keep a detailed record of this information.
Our Mission
Peace of Mind to Operators, knowing their drivers will provide a safe and consistent quality service experience each and every trip.
Peace of Mind for drivers, that they have the knowledge and training to perform what is expected of them.
Peace of Mind for passengers, that they are riding with a trained and certified driver.
The PAX Library of Courses
Weekly Refresher Training
PAX Member Directory Listing
Create your own training courses
Time-Stamped Memo Verification
Per Month
Startup
$6 per user per month
Company
$8 per user per month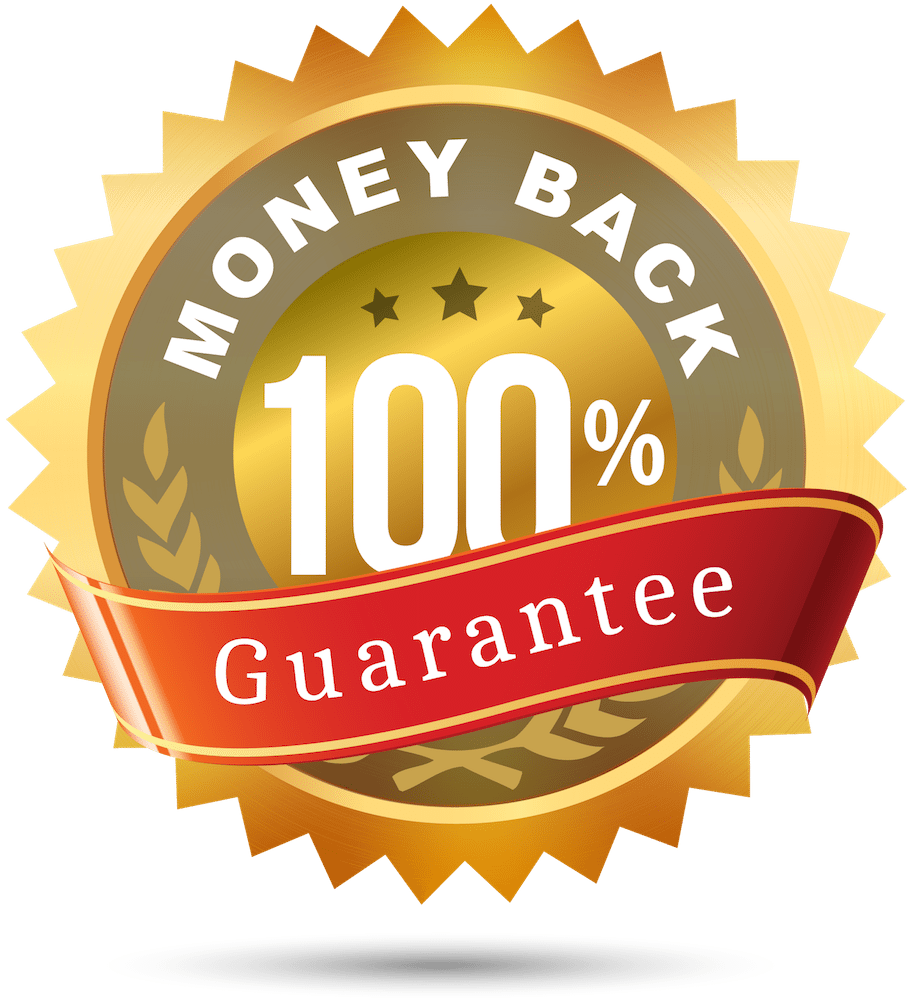 No-Risk 30 day Money Back Guarantee
We are so confident that your PAX Startup or Company Membership will change the way you train, that we 100% guarantee it for 30 days. That's a full month to get to use and know your PAX Membership. It really is that simple. Start training with PAX and use it risk free for a full 30 days.
Some restrictions apply please see our terms of service for details